Yoga immersions are a time for new beginnings, establishing healthy habits, discovering and learning as well as exploring new vehicles of transformation. Anyone who is looking to bring more meaning and purpose in their workplace are now turning to immersions for not only answers, but a time out.
Wandering how you can keep your yoga immersion modern-zen? We've got you covered! With these seven latest-technology apps you'll be on your way for to your first yoga immersion all geared up.
1. Insight Timer App
This is a must for teaching yoga. At the end of your class, during Savasana, rather than ringing a real bell, (which is not always suitable for travel), you can master your musical talents with this light and tingly options of the Tibetan sing bowls. Have fun with it!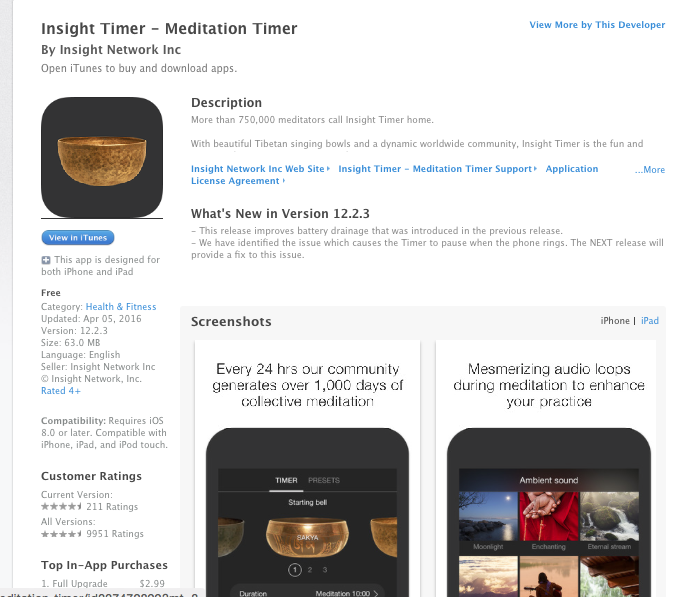 2. Spotify
With a killer playlist on Spotify, your practice will be jamming. Not only will Spotify find most of the songs you like, but it creates and stores playlists for you. What's more, it also allows you to save other artist's playlists and set the order of the songs.
Check out music by Wah, Snatam Kaur, Dj Drez, Krishna Das, MC Yogi, Deva Premal, Sacred Earth, Guru Singh.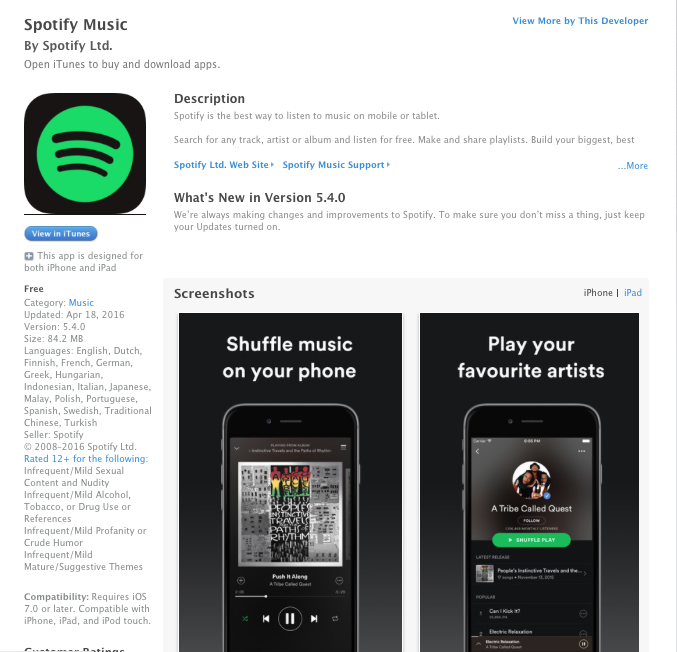 3. The Sutras On Kindle
When heading to your yoga immersion, you'll already have tons of stuff to bring. Plenty of stretchy outfits, your bulky yoga mat, shoes, toiletries, etc. Who's got time to order a whole bunch of books from Amazon and wait for them to be delivered, only to find your suitcase heavily weighed down? Kindle is your solution. Easily pack thousand of pages in your small electronic devices on the Kindle app, including the pillars of yoga, such as the Sutras, Light on Yoga by B.KS. Iyengar,, and The Bhagavad Gita.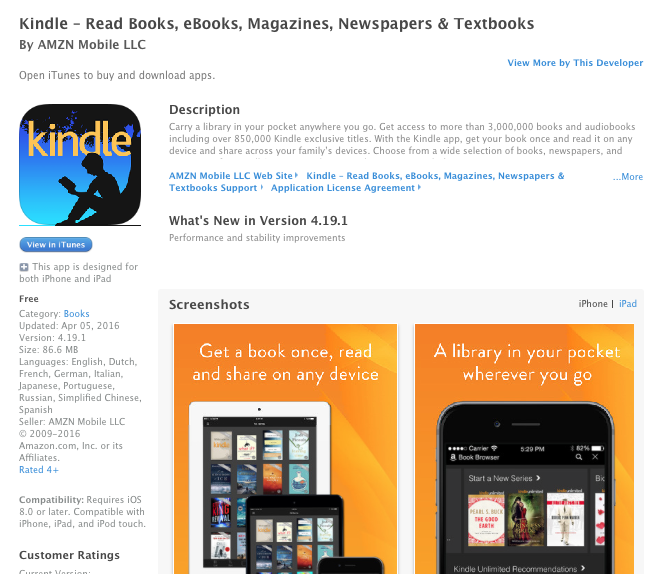 4. Camera Sharp – For The Yoga Selfie
Taking videos and photos of yourself is one of the best way to keep tabs on your posture progress and check your alignment. Camera Sharp has this super cool feature that allows it to take continuos shots of you as you practice, so you don't have to "pose" for a photo, and you don't need to go begging your friends to take pictures of you.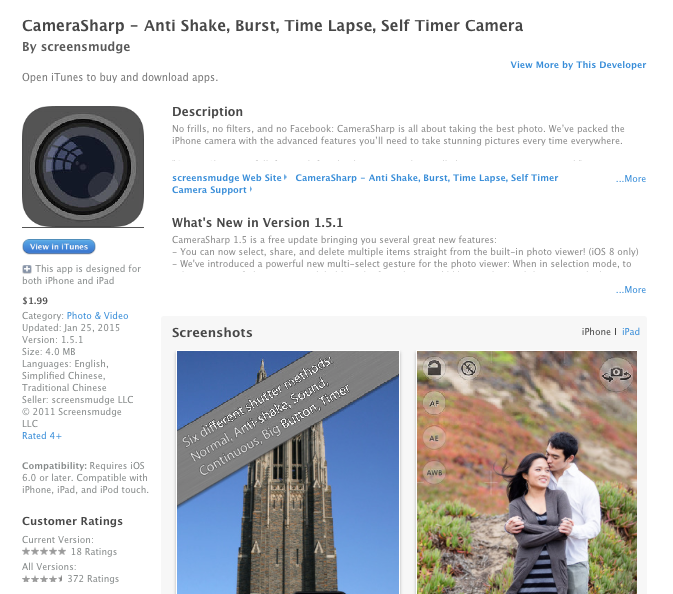 5. Class Pass
The concept of Class Pass was one of the best ever invented. During a yoga immersion, it's usually recommended you take as many classes from as many instructors as possible, to soak in the various styles. With class pass, you'll be able to sign up for any class in your area directly from your smart phone for an unlimited amount of classes per month. (only three per each studio location though). The classes aren't just limited to yoga, there's also pilates, spinning and martial arts, which are great complements to yoga.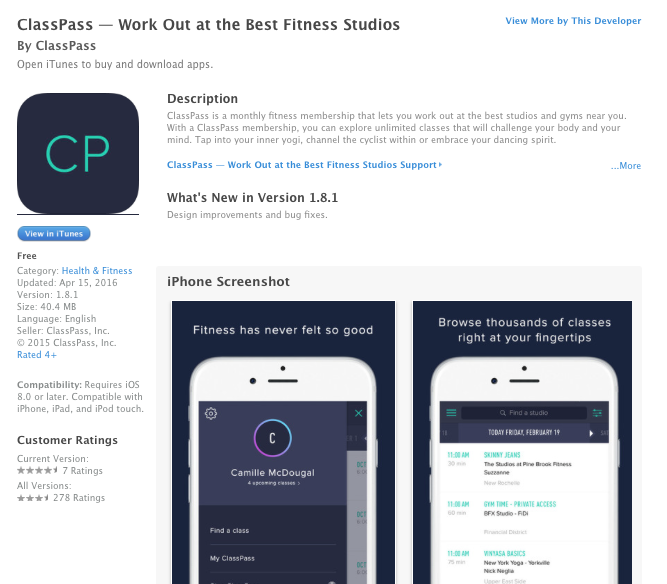 6. Evernote
While immersed in your yoga program, you'll be taking tons of notes. We all know paper notes are kind of outdated. Paper is susceptible to elements, ink can disappear over time and no one has room for big notebooks in their carry on! Evernote is the new revolutionary note-taking app, and the best part is: it works offline as well. Can be shared and organized easily.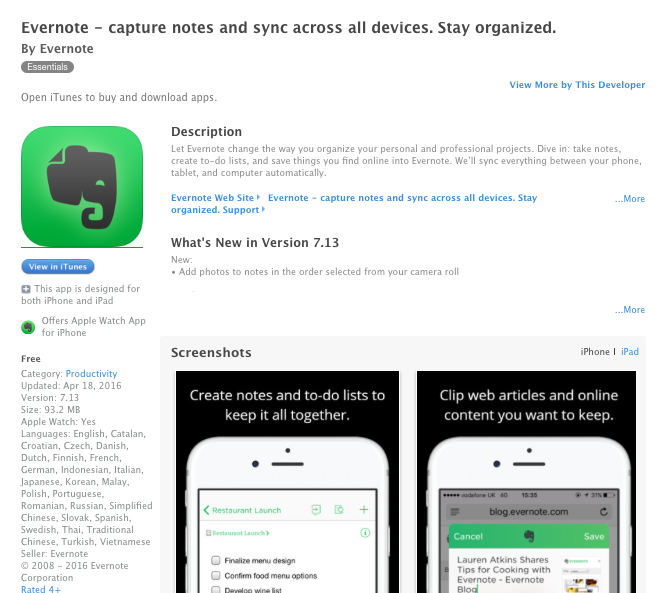 7. Periscope
Periscope app is this a great invention that allows you to share ideas, discuss important topics. Periscope lets you broadcast live video to the world and communicate with your friends and fans. Going live will instantly notify your followers who can join and comment in real time. Team work!
Thinking of becoming a certified yoga instructor?
Learn More About Yogi Aaron's One Month Immersion Yoga Teacher Trainings